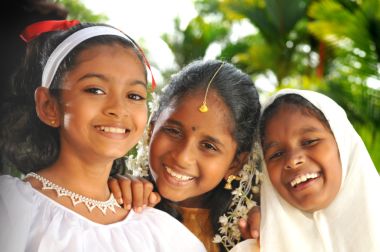 Some parts of Sri Lanka including North Central Province is full of hardness, fluoride and compounds of heavy metals such as Cadmium, Arsenic, Lead and such contaminated water has caused chronic kidney disease among children in the region.
A none political none commercial voluntary organization named "Organization for Prevention of Kidney Disease in Children (OPKDC)" consisting of well known Sri Lankan consultants, physicians, medical doctors and senior government officials have embarked on a project to install water purification machines in the schools of those affected areas.
They have been successful in installing several water purification machines in the schools of the Padavi - Sripura area in the Eastern Province by using financial assistance from donor organizations.
However, there are many more schools in the dry zone needing immediate installation of such machines. The cost of such a machine is Sri Lankan Rupees 150,000.00 inclusive of installation charges.
We seek your contribution towards this well worthy cause.
For further details you may directly contact
Mr. Chandrasena Maliyadde,
Chief Organizer of OPKDC
Tel: + 94 777 682720