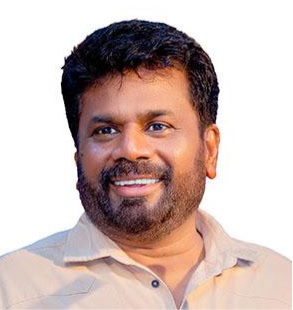 Sri Lankan President Maithripala Sirisena left for Malta today (26) to attend the 24th Session of Commonwealth Heads of Government Meeting scheduled for November 27 to 29, 2015.
CHOGM will commence tomorrow under the patronage of Queen Elizabeth II and President Maithripala Sirisena. According to President's Media Unit, Foreign Minister Mangala Samaraweera and Minister Sagala Ratnayake are already in Valetta to participate in CHOGM Foreign Ministers Meeting and Economic Forum respectively.
President Sirisena will ceremoniously hand over the position of Chair in Office of Commonwealth to Maltese Prime Minister Joseph Muscat on November 27. The CHOGM meeting is held every two years by the Commonwealth 54 member states.
Find the full article under http://www.news.lk/news/politics/item/11034-president-leaves-for-malta-to-attend-chogm-2015